Demystifying
Link in Bio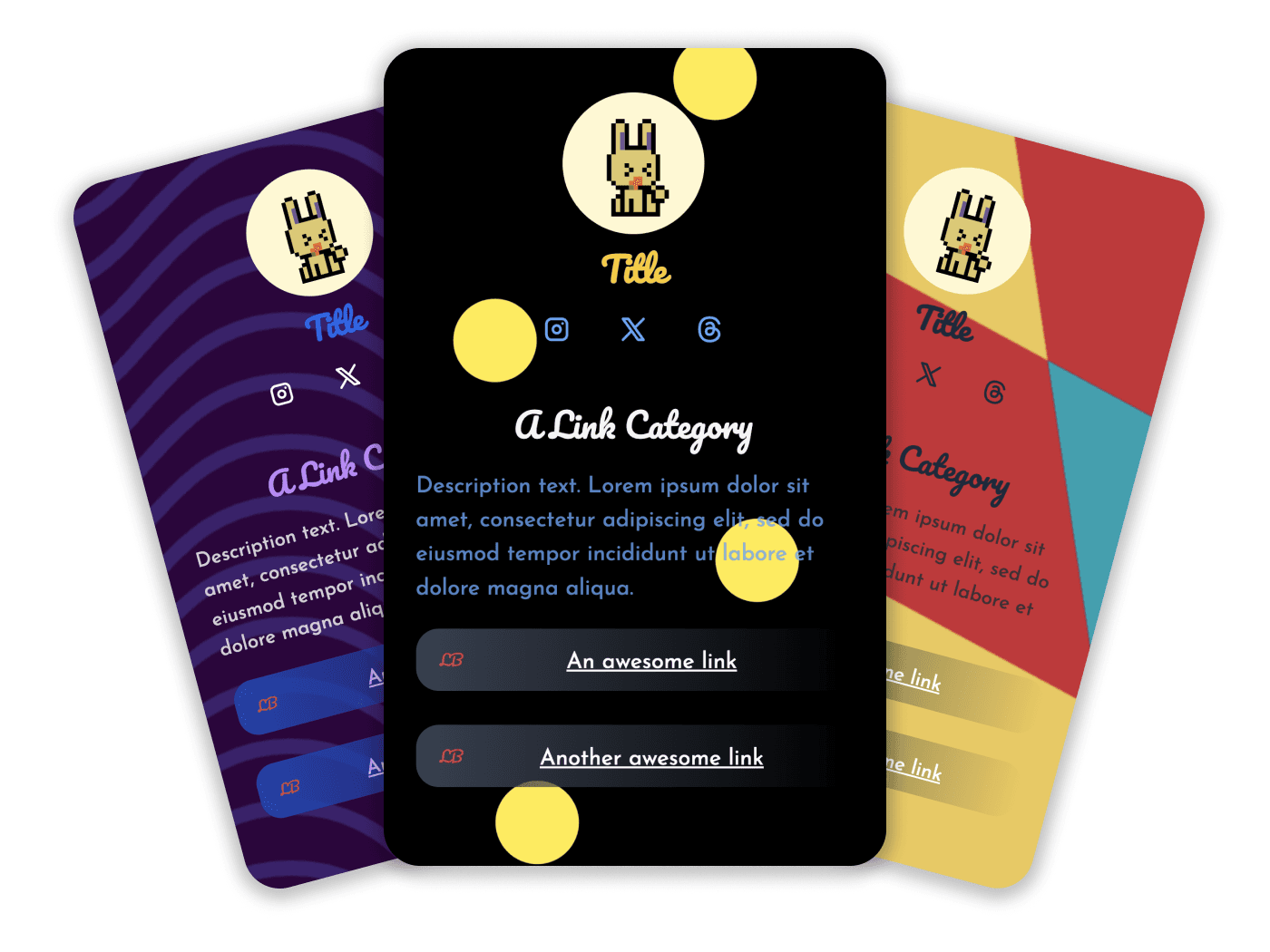 Grab your personal link 👇
Check if your name is available!
What is a Link in Bio?
On platforms like Instagram, users are only allowed to place a single link in their bio section. This can be limiting, especially for businesses, content creators, or individuals who want to direct their audience to multiple websites, articles, products, or other content. A link in bio tool provides a way to overcome this limitation by creating a landing page that hosts multiple links.
Many links in one location
When a user clicks on the link in the bio, they are taken to this landing page where they can find a collection of links to various destinations. These destinations might include an online store, blog posts, social media profiles, affiliate links, event pages, and more. It streamlines the process for both the user, who can easily access various links from one place, and the account holder, who can regularly update the links without needing to change the link in their bio every time.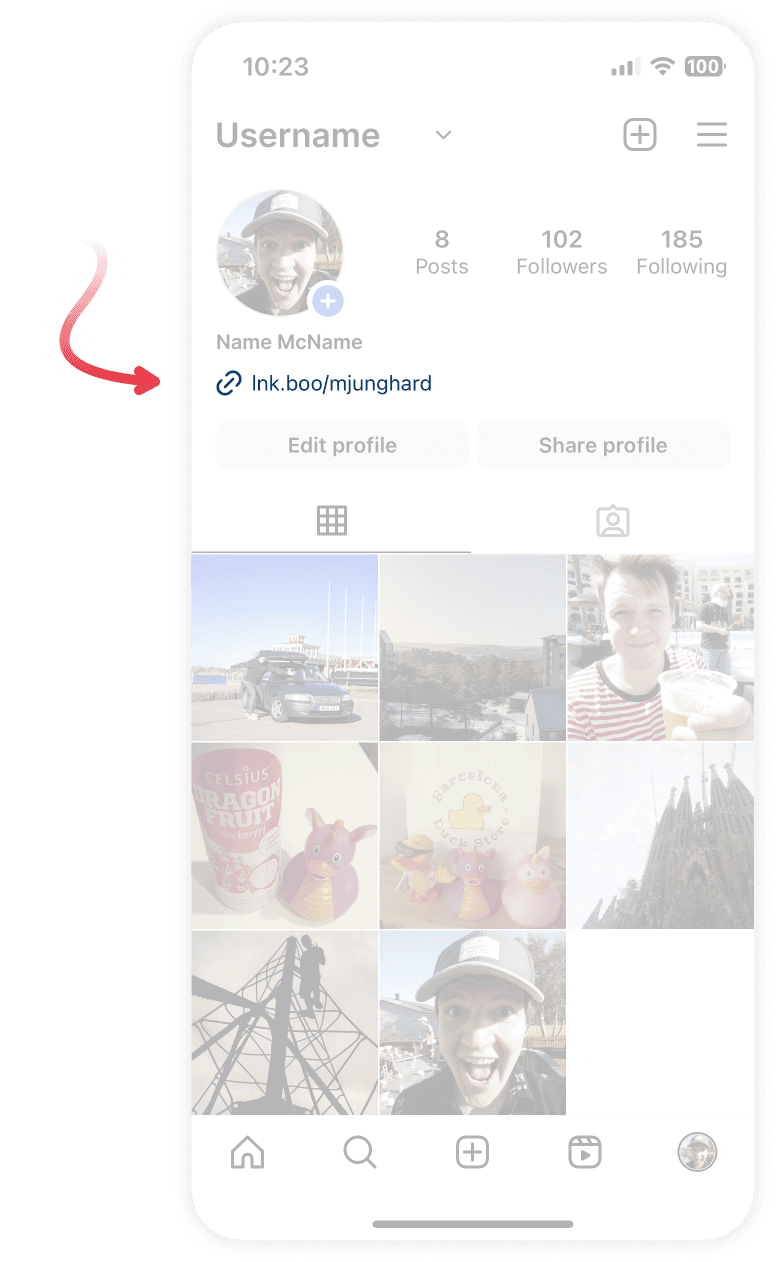 Locating a Link in Bio
Ahoy, social media adventurer! 🌟 Picture this: you've got a killer bio link that's itching to lead your audience to amazing destinations. But hold up – how do you actually find it on different platforms? Fear not, because we've got your back on this epic quest to uncover your Link in Bio across the realms of Instagram, TikTok, Twitter, Facebook, Threads, and Pinterest!
The Art of Analytics
Get ready to unravel the captivating world of Link in Bio click-driven success that's set to transform your online game. Each click on your bio link isn't just a tap; it's a treasure trove of insights into your audience's desires. Imagine tailoring your content strategy based on what your audience craves – from mouthwatering recipes to breathtaking travel escapades. It's like having a direct line to their interests. With the power of analytics, you're not just a creator; you're a strategic genius, boosting engagement, and lighting up conversions like never before. Ready to decode the magic behind your bio link? Let's dive in and elevate your digital journey to new heights.
Prepare to wield data-driven prowess as we journey through the realm of Link in Bio analytics. These clicks aren't mere numbers; they're your audience's way of saying - This sparks my curiosity! Unveil the secrets behind each tap, from crafting content that resonates with their preferences to turning your bio link into a strategic powerhouse. With insights in your pocket, you're armed to optimize your online presence like never before. Whether it's boosting engagement or igniting conversions, the art of analyzing bio link clicks is your key to digital triumph. Join us in uncovering the enchantment behind the clicks and embracing the world of bio link analytics! 🚀
How To Best Use A Bio Link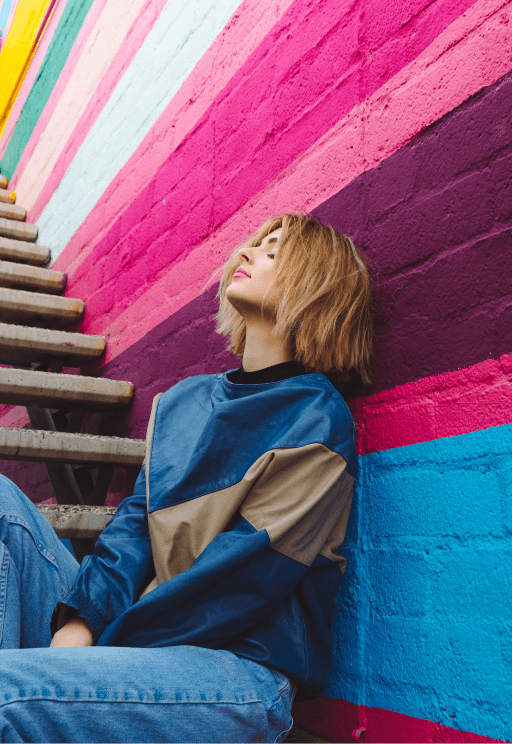 Influencer Showcase
If you're an influencer, your bio link becomes a hub for all your latest content – blog posts, YouTube videos, podcast episodes, and even collaborations. It's your go-to spot to ensure your followers stay up-to-date with your adventures.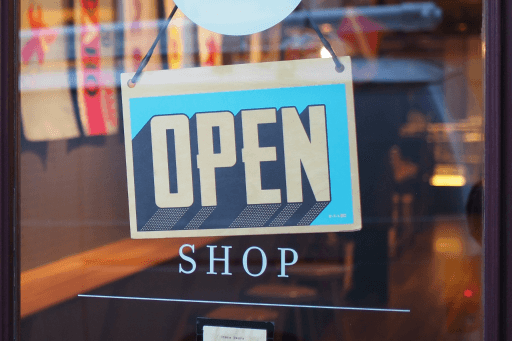 E-Commerce Powerhouse
For businesses, your bio link transforms into a gateway to your product world. Showcase new arrivals, seasonal collections, or limited-time offers in a mini-catalog. It's a convenient way for potential customers to explore and make purchases.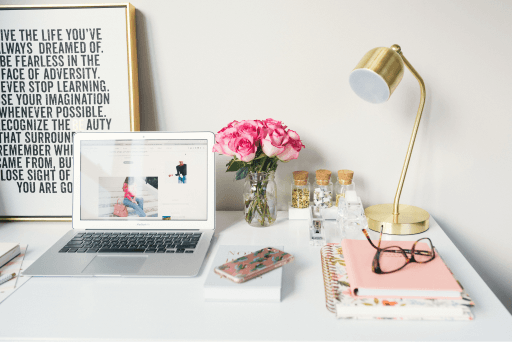 Content Curator
As a content creator, your bio link serves as a curated content hub. Direct your audience to your most popular blog posts, videos, and tutorials. It's about offering a comprehensive experience, letting them dive into a range of your valuable insights.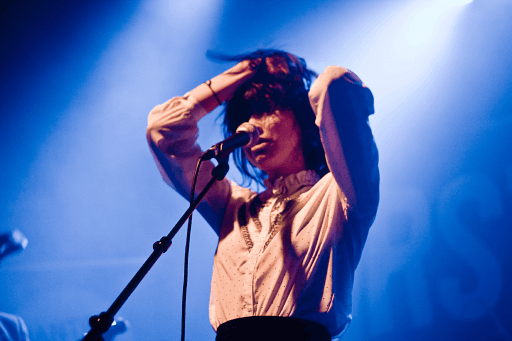 Event Promotion
If you have an upcoming event – be it a webinar, workshop, or product launch – your bio link acts as the RSVP center. Link to event pages, registration forms, or livestreams, making it hassle-free for your audience to engage.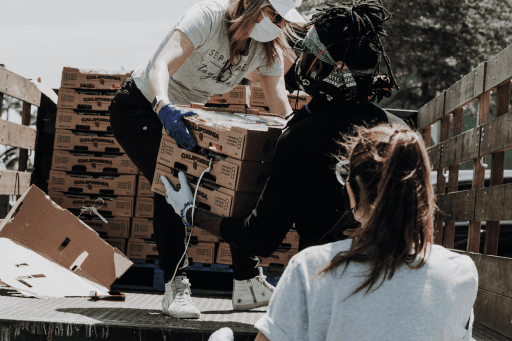 Charitable Endeavors
When running a charity campaign or fundraising effort, your bio link becomes the heart of your cause. Link to donation pages, share impact stories, and provide progress updates. It's a simple way for supporters to contribute and stay connected to the positive change they're contributing to.
Join the Link in Bio Movement