Custom Links
Check if your name is available!
You have the freedom to choose a custom link that represents your unique brand, identity, link in bio, or content theme. This means you can share your link collections with a memorable, easy-to-remember URL, making it a breeze to promote your links to friends, family, and followers.

Whether you're a content creator, influencer, or business professional, custom links give you the power to leave a lasting impression while showcasing your collection of important links. Get creative, stand out, and take your link sharing to a whole new level!
In-Depth Analytics

LinkBun is your ultimate digital sidekick, offering a suite of analytical superpowers to turbocharge your online presence. Picture having real-time insights into your link aggregator's performance, uncovering your audience's demographics, and tracking the effectiveness of your links with just a glance.
Very minimalistic and clean aesthetics
/Arman
I was impressed by how fast I could get up and running with my own link collection
/Emma
Your page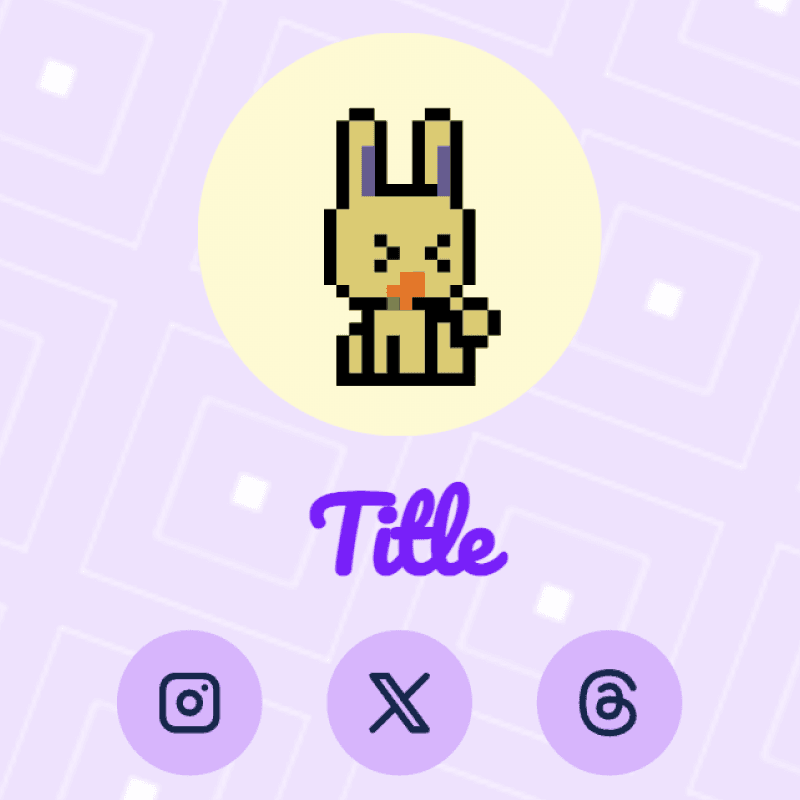 Your way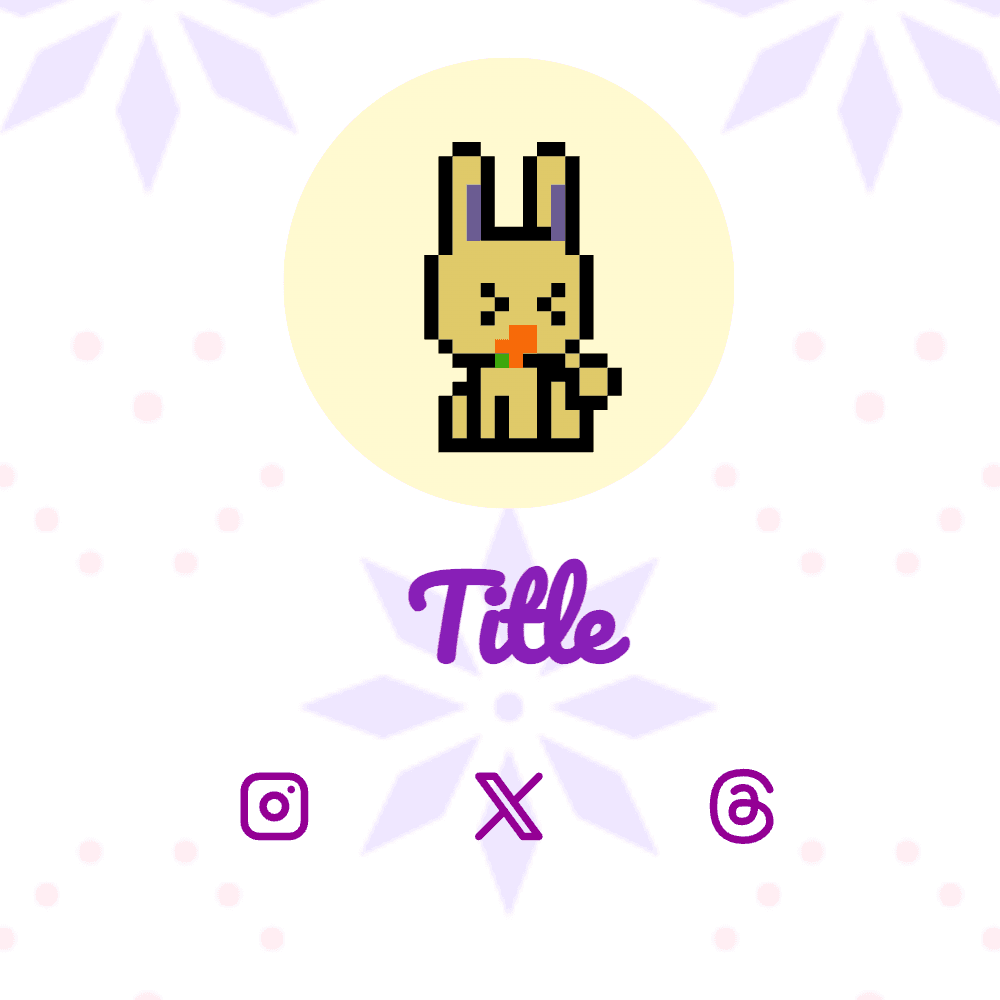 In today's fast-paced digital realm, LinkBun is your secret weapon for making a memorable impression. Our customization options transform your LinkBun page into your personal digital canvas. Whether you're a creator, entrepreneur, or influencer, customization sets you apart. Picture it as your instant digital calling card, recognizable and inviting in a sea of links.
Why settle with one?
Imagine having dedicated pages for your social persona and your star products – it's like curating a digital art gallery for your audience. With LinkBun, you're not just managing links; you're crafting a captivating online experience that connects with your followers on a whole new level. With LinkBun you can create multiple pages for everything you want to share!