LinkBun
LinkBun is a fun project of mine, which allows anyone to save their links and share them. An issue I had was that I have a lot stored in bookmarks on my browser, but sharing multiples of those became a hassle so I created a webapp to solve my problem.

Now I store all my bookmarks here, if I need to get opinions before making a purchase I can create a bun with some alternatives and ask my friends which they think is best.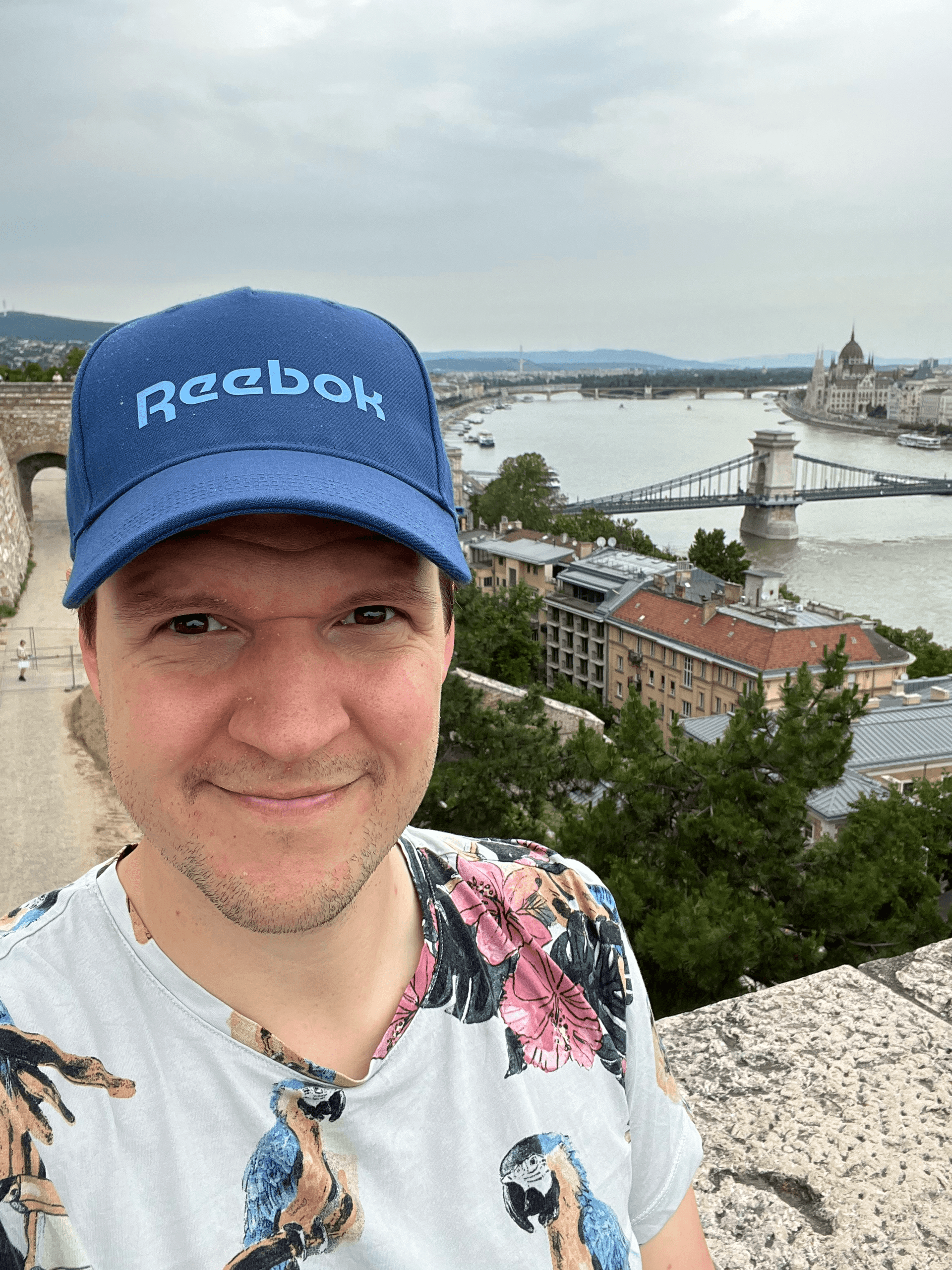 Hello, my name is Magnus and I'm the creator of LinkBun. Check out my
personal website
for more about what I do.