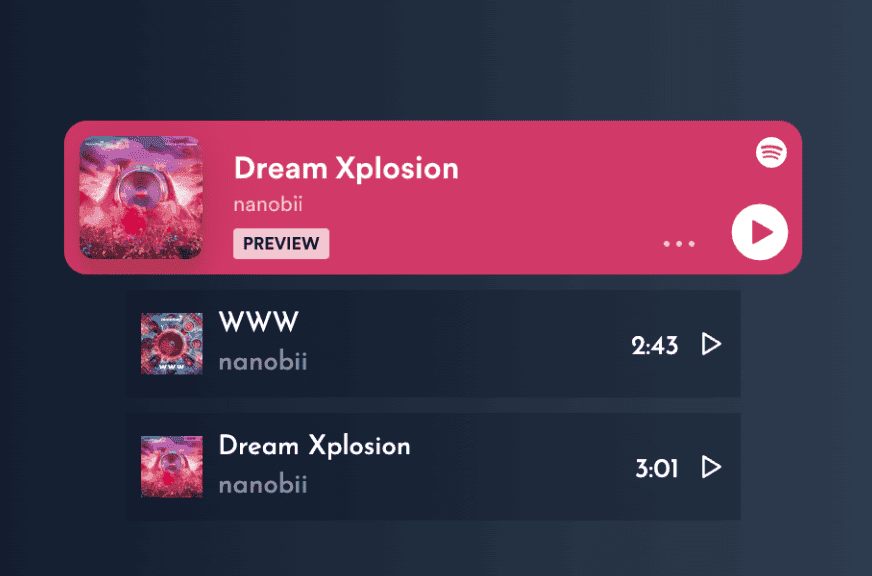 Monday, September 4, 2023
Elevate Your Link-Sharing Game with LinkBun's Latest Updates! 🚀
Hey there, fellow LinkBun enthusiasts!
We're back with some exhilarating news that's set to transform your link-sharing experience. If you've been following our journey, you know we're all about making link-sharing as fun and customizable as possible. So, let's dive right into the exciting updates:
1. Spotify Integration: Share Your Melodic Side! 🎵
Do you love music as much as we do? We're thrilled to announce that we've seamlessly integrated Spotify into LinkBun. Now, you can effortlessly share your favorite tunes or even your very own musical creations directly on your LinkBun page. Imagine the impact of letting your visitors groove to your beats without ever leaving your page! Music lovers, this one's for you.
2. Email-List Integration: Forge Deeper Connections! ✉️
Engagement is key, and we're all about helping you connect more profoundly with your audience. That's why we're introducing our upcoming email-list integration feature. Your visitors can now sign up for your newsletters right from your LinkBun page, ensuring they never miss an update. We're actively exploring various email service providers to make this integration seamless. Have a favorite in mind? Reach out to us at hello@linkbun.io with your suggestions!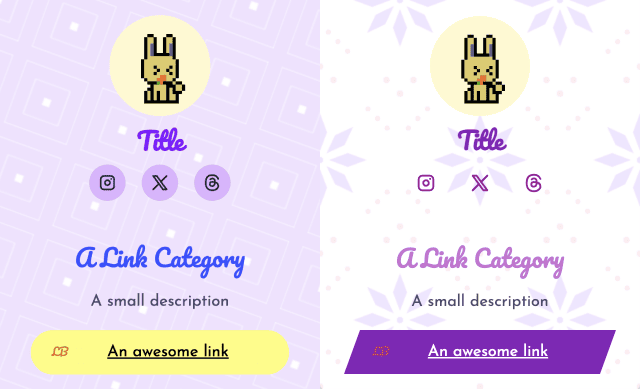 3. Unleash Your Creativity with Themes: More Customization, More Fun! 🎨
Your LinkBun page should reflect your unique style, and we've got you covered. We've supercharged our theme builder, giving you even more customization options. Whether you prefer a minimalist look or a kaleidoscope of colors, our enhanced theme builder lets you craft a page that's truly YOU.
But that's not all. We're taking it up a notch with weekly theme releases! That's right, every week, we'll be dropping one or two new free themes. Say goodbye to the same old look and keep your LinkBun page fresh and enticing.
We can't express how grateful we are for your unwavering support. Your feedback inspires us to keep innovating and enhancing your LinkBun experience. These updates are just the beginning, and we promise there's much more excitement on the horizon.
Stay tuned for these game-changing features, and don't hesitate to reach out to us at hello@linkbun.io if you have questions, suggestions, or simply want to say hello. Your input means the world to us!
Thank you for being a part of this incredible journey. Together, we're shaping the future of link sharing.
Let's make LinkBun your ultimate link-sharing hub!
Keep shining,
Magnus
Your LinkBun BFF 🚀


P.S. Stay updated on all things LinkBun by following us on Instagram. Get ready to rock the link-sharing world with us! 🎸🚀
With ❤️ from the
LinkBun
Team