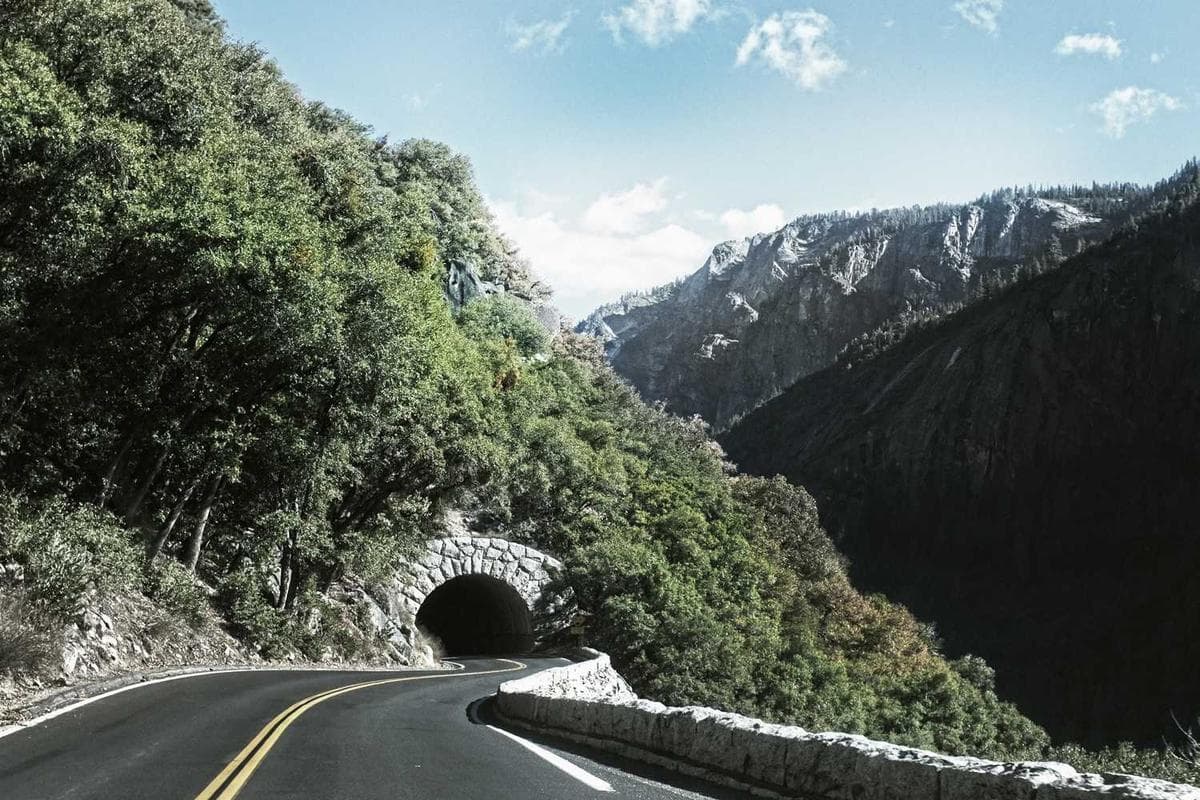 Sunday, August 13, 2023
Crafting an Irresistible Link in Bio: Creating a Captivating Link Tree
Hey there, link enthusiasts! Welcome to the exciting world of crafting captivating link trees! In today's digital realm, having a killer link in your bio is crucial for boosting traffic, engagement, and overall success. So, let's dive in and uncover the secrets to creating an enchanting link tree that will leave your audience hooked and eagerly exploring all that you have to offer. Are you ready? Let's go!
The Dramatic Power of a Captivating Link Tree
Picture this: someone discovers your Instagram profile, captivated by your stunning content and a magnetic bio description. They can't wait to click on the link provided, expecting to be greeted by an intriguing and captivating menu of options. But unfortunately, what they find is a dull, uninspiring list. Talk about deflating the excitement!
This is where a captivating link tree comes into play. It not only showcases your wide range of offerings but also entices your audience to explore further. It's like setting up a stage, with your link tree as the grand performance. So, let's unravel the art of creating an irresistible link tree that will keep your visitors on the edge of their seats, eagerly clicking through each carefully curated pathway.
Designing Your Link Tree: Where Aesthetics Meet Organization
To create a captivating link tree, aesthetics play a crucial role. Think of it as creating something visually appealing that catches the eye and beckons your audience to take action. We don't want a boring list, right? So here are a few design tactics to elevate your link tree game:
Eye-Catching Banner: Imagine your link tree as a stage, and the banner as its grand curtain. Use bold colors or striking visuals to draw attention, leaving your audience in awe, eager to dive into the world you've created.

Enigmatic Titles: Be creative with your titles! Instead of generic and technical terms, use captivating and action-oriented words to make your options irresistible. Let's ditch the mundane and opt for exciting, like "Unlock Exclusive Content" instead of a plain "Subscription."

Seamless Navigation: Just like a well-scripted play, your link tree should guide visitors seamlessly from one page or option to another. Use clear and concise headings, ensuring a logical flow that leads your audience exactly where they want to go.
Weaving the Story: Creating Engaging Pathways
Now, let's bring some drama into the mix! A captivating link tree is like a thrilling story, with each pathway unfolding a new twist that keeps your audience hooked. We want them to find what they're looking for while creating an air of excitement. Here's how you can do that:
Limited-Time Offers: Everyone fears missing out, right? So, strategically place limited-time offers within your link tree. This creates a sense of urgency, compelling your audience to take action and increasing engagement.

Enticing Freebies: Ah, the magic of freebies! Offering irresistible freebies not only adds value to your link tree but also builds trust and loyalty. Just the thought of getting something for nothing will have your audience clamoring to explore further.

Interactive Elements: Let's make it interactive! Incorporate quizzes, surveys, or games within your link tree to encourage audience participation. Interactivity elevates engagement levels and adds an element of fun, keeping your audience captivated.
Nurturing the Drama: Regular Updates and Personalization
Remember, the drama never ends! Your captivating link tree is an ever-evolving masterpiece, and it requires regular updates and personalization to keep your audience coming back for more. Let's nurture the drama with these tips:
Dynamic Offerings: Keep your link tree alive and vibrant by regularly updating your offerings. Whether it's promoting a new blog post, launching a product, or announcing exclusive collaborations, surprise your audience with fresh content that leaves them craving more.

Seasonal Themes: Just like acts in a play, give your link tree a seasonal twist. Align your offerings with holidays, events, or trending topics to show your brand's adaptability and relevance. Captivate your audience by reflecting the current vibes and creating anticipation.

Audience-Centric Approach: Personalization is key! Tailor specific pathways or offerings based on your audience's preferences, needs, and demographics. Make them feel special, and they'll become loyal fans, forging a stronger connection between your brand and their desires.
In Conclusion: Your Captivating Link Tree Awaits!
Congratulations, my friend! Armed with these insights, you are now ready to craft an irresistible link in your bio that will captivate your audience. Think of your link tree as a stage, where each click takes your visitors deeper into the world you've created. Keep experimenting, adapting, and listening to your audience. Let your link tree shine with creativity, character, and a touch of dramatic flair.
Remember, the goal is to leave your audience spellbound, eagerly clicking through each pathway, craving more of what you have to offer. So go ahead, create your captivating link tree, and watch your digital presence soar like never before. Happy linking!
With ❤️ from the
LinkBun
Team