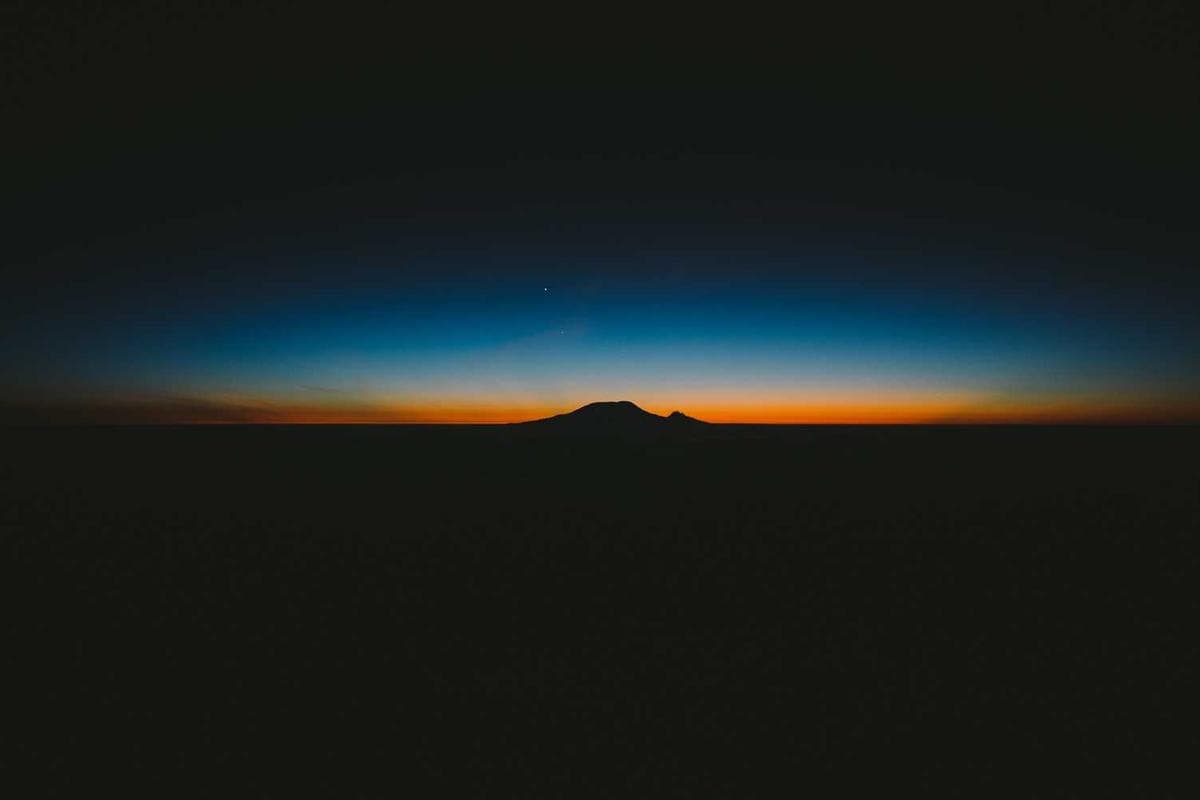 Monday, September 11, 2023
Why Link in Bio Matters for Content Creators: Driving Content Success with Bio Links
Attention all content creators! Have you ever wondered how to make your content stand out in the vast digital landscape? Well, my friend, let me introduce you to the secret sauce – your bio link! 🎉
We live in a time where social media platforms act as the gateway to our content universe. And that's where the link in bio comes into play. It may seem like a small detail, but optimizing your bio link for content marketing can make a world of difference in driving visibility, engagement, and ultimately, your content's success! So, let's dive in and explore how you can harness the power of your bio link.
The Role of Bio Links in Content Marketing
Imagine your bio link as a magic portal connecting your social media presence to your captivating content. It's not just a URL, my friend. It's a virtual doorway that takes your audience on a thrilling journey through your content universe. By strategically customizing your link in bio, you can entice your audience to explore further.
But, how exactly can you maximize the potential of your bio link? Well, here are a few tried-and-true techniques you can use:
Customizing Your Link in Bio
Personalization is key when it comes to standing out in the online world. Nobody wants to stumble upon a generic bio link that offers nothing unique. So, my friend, let me introduce you to the art of customizing your link in bio. By adding your own flair and personality, you can make your link more enticing and leave a lasting impression on your audience. Not sure where to start? Check out our blog post on customizing your link in bio for some inspiration!
The Power of Call-to-Action (CTA) in Your Bio Link
A compelling call-to-action (CTA) can be a game-changer when it comes to driving content engagement. Your bio link provides the perfect opportunity to direct your audience's attention to specific actions you want them to take. Whether it's subscribing to your newsletter, exploring your online courses, or supporting you on Patreon, an effective CTA can captivate your audience and drive conversions. Learn more about incorporating powerful CTAs in your link in bio in our blog post on the power of CTA in your link in bio.
Unlocking the Potential with LinkBun
Are you looking for a tool that streamlines your bio link sharing and offers premium features? Look no further than LinkBun! It revolutionizes the way you share your links by providing customization options, data-driven insights, collaboration features, and so much more. Say goodbye to clunky, generic bio links and say hello to a more personalized and engaging experience. Learn all about how LinkBun can take your bio link to the next level on our blog post about LinkBun.
The Benefits of Bio Link Optimization
Optimizing your bio link isn't just about aesthetics, my friend. It's about creating a cohesive brand experience, maximizing your content's visibility, and making it easy for your audience to engage with your captivating creations. By optimizing your link in bio, you can showcase your latest and most popular content, highlight collaborations or partnerships, and even integrate links to your merch store or eBook. The possibilities are endless!
Driving Content Success with Your Bio Link
To drive content success, your bio link should be treated as a valuable asset. Be strategic with your choices and update it regularly to feature your latest and most relevant content. Experiment with different CTAs and monitor the results to see what resonates best with your audience. Utilize analytics and tracking tools to gain insights into your audience's behavior and preferences. This data will empower you to fine-tune your bio link strategy and make data-driven decisions.
Remember, my friend, in the bustling world of content creation, every detail matters. So, don't underestimate the power of your trusty bio link! Optimize it, customize it, and witness the magic it brings to your content marketing journey. Let your link in bio be the driving force that connects your audience with your captivating creations!
With ❤️ from the
LinkBun
Team