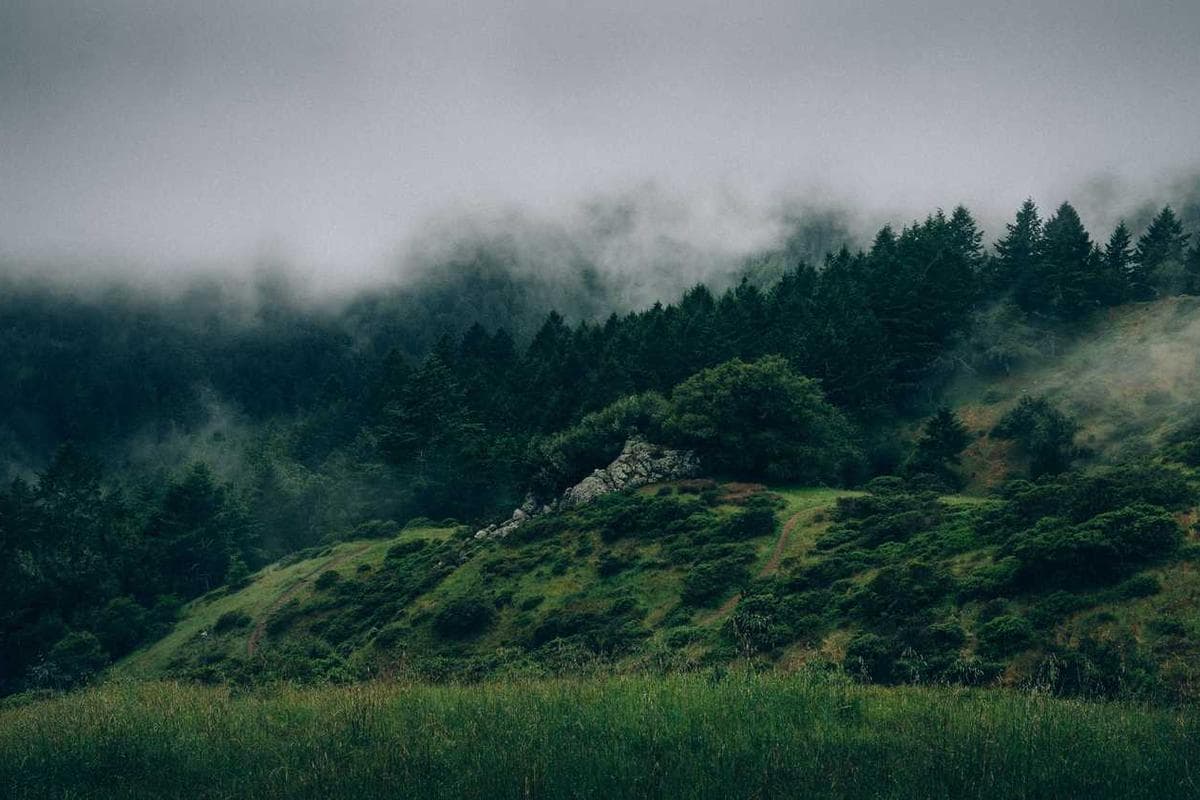 Monday, September 4, 2023
Link in Bio: Your Gateway to Online Success
In today's digital age, establishing a strong online presence is key to success. Whether you're a content creator, entrepreneur, or business owner, your online platform has the potential to reach a vast audience and unlock numerous opportunities. One underestimated tool that can significantly boost your online achievements is the link in bio. Yes, you read that right – your link in bio holds immense power in driving growth, increasing engagement, and maximizing your online potential.
Unlocking Online Success with Bio Link
Imagine your link in bio as a gateway to your digital world. It's the first step for your audience to explore your content, connect with you, and discover what you have to offer. But how can you make the most of this valuable real estate? Well, let's dive into some essential tips and best practices to master your link in bio and amplify your online presence.
Enhancing Your Online Presence
To truly maximize the effectiveness of your link in bio, it's important to explore advanced strategies and optimization techniques. By implementing these unconventional tactics, you can take your online presence to new heights! Our Mastering Link in Bio blog post provides in-depth insights, best practices, and essential tips to enhance your online presence and drive engagement. Trust us, it's a game-changer!
Driving Engagement and Conversion
Are you ready to unlock the power of your bio link? Understanding why the link in bio matters is crucial for content creators looking to maximize their content success. That's why we've created a comprehensive resource in our Why Link in Bio Matters blog post. Discover creative strategies and explore how LinkBun can help you optimize your link in bio to boost engagement and conversion rates.
Optimizing Your Bio Link
Picture this: every click on your link in bio is a potential opportunity for growth. It's essential to ensure your bio link is strategically curated to showcase your brand, offerings, and unique value proposition. By leveraging advanced bio link strategies, you can effectively guide your audience to valuable content or landing pages. Check out our blog post on Advanced Bio Link Strategies to unlock invaluable insights, optimization techniques, and unconventional tactics.
Achieve Online Success with Link in Bio
The link in bio may seem like a simple addition to your social media profiles, but its potential impact should not be underestimated. By optimizing it for your specific goals, you can achieve remarkable online success. Whether you want to increase website traffic, generate sales, or grow your subscriber base, your link in bio plays a significant role in guiding your audience towards the desired action.
Remember, your pathway to online success starts with a well-optimized link in bio. It's not just a link, but rather a gateway that holds the potential to propel your digital journey to new heights.
So, what are you waiting for? Dive into our various blog posts, uncover the best practices, optimization techniques, and unconventional strategies to master your link in bio. Your online success awaits!
With ❤️ from the
LinkBun
Team